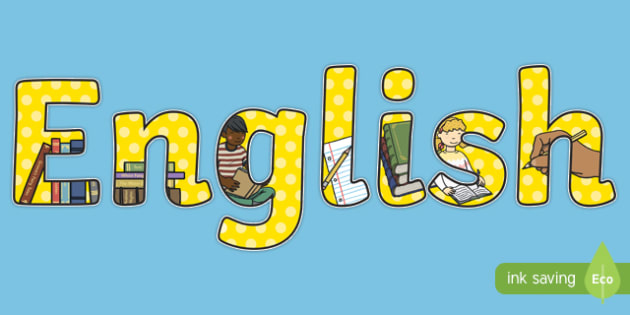 Welcome to our English Curriculum Page
At Cadmore End School, English is of great importance. Through our English lessons and all areas of learning, our children learn to speak and write fluently so they can communicate their ideas and emotions to others and through their reading and listening, others can communicate with them. Our children are encouraged to read a wide range of texts for pleasure as well as studying and exploring high quality texts through their English lessons.
Grammar, punctuation, spelling, handwriting and composition are vital English skills. Phonics is taught explicitly in the Early Years Foundation Stage, KS1 and where necessary in KS2. We use newly DFE approved Twinkl Phonics to support and enhance our teaching of high quality phonic work to teach our children how to read and spell words. As the children move into KS2, they are taught set spellings every week and given the opportunity to apply the spelling rules they have learnt across the curriculum. Punctuation and Grammar are taught explicitly in KS2 as well as being an integral part of our English Lessons.
Please see below for further support resources.
We use Twinkl as our scheme for delivering Phonics. This scheme has been approved by the DFE. All staff who deliver phonics have all been trained in using this scheme.
What is Synthetic Phonics?
• Synthetic phonics is a method of teaching reading and writing in which words are broken up into their smallest units of sound or 'phonemes'.
• Children learn to associate a written letter or group of letters, known as 'graphemes', with each phoneme. • Sounds are then joined or 'blended' together into words for reading or, conversely, whole words are broken down or 'segmented' into their sounds for writing.
• It is the UK's most preferred method of teaching phonics.
• Sounds are taught in a prescribed order starting with s, a, t, p, i, n, as this allows for the most words to be made from the start. Such as 'sat,' 'tap' and 'pin.'
You must consent to the use of advertising cookies to allow this YouTube video to show.
Reading allows us to be transported from our own world to another. Between the pages of a book, we can become immersed in the lives of fictional characters and learn about a culture entirely different from our own. We can also learn new words and phrases, experience a range of emotions, and acquire skills and knowledge.
The importance of reading for children cannot be underestimated. Reading for pleasure can benefit a child's education, social and cognitive development, their wellbeing, and their mental health.
We teach spellings within our Phonics and English lessons.