Our Reception Teachers are: Mrs Woolfson and Miss Butler.
Our Nursery Teacher is: Mrs Hazel.
Our Teaching Assistant (LSA) is: Mrs Maughan.
Click on the video link below to listen to my new story of the week, 'Five Minutes Peace' By Jill Murphy.
Let me know how you get on with your 5 minutes peace this week.
Cadmore End School of Princes and Princesses.
Featuring the WONDERFUL children of Class One.
What has Miss Butler and her children been doing while we are not at school?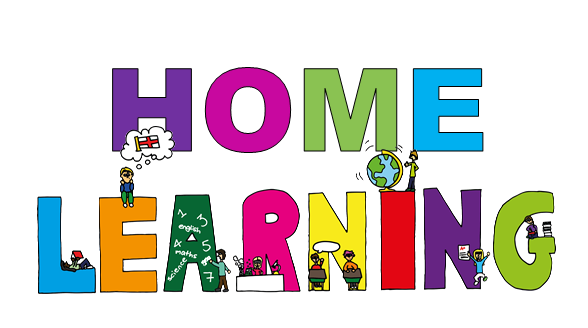 Have a look at what your friends have been up to at home...
Well Done Thea for this AMAZING model and show and tell video! :)
What do seeds need to grow?